Home > Curation Portfolio > NEoN Artists' Shorts Screening Programme
November 2017, November 2018
NEoN Digital Arts Festival, Dundee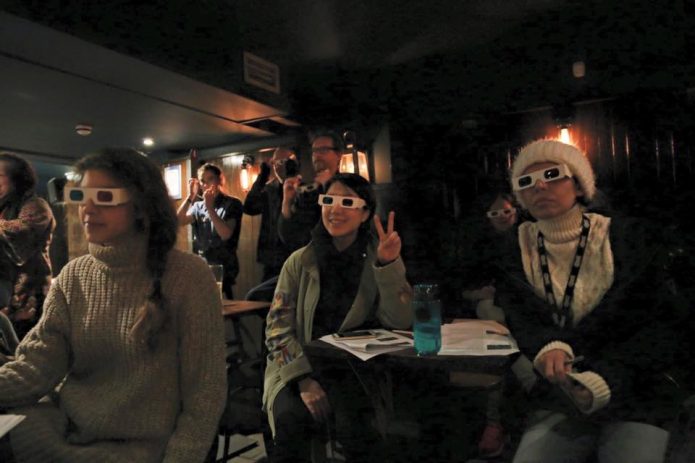 I led on curating screening programmes highlighting both new and historical screen-based works in the context of Scotland's only international digital arts festival. Includes experimental film, animation, documentary and collaborative works.

Full screening notes for 2017 and 2018.


If you would like more information on this exhibition, or to hire me for your own curatorial project, e-mail me!