Home > Curation Portfolio > Zine Library & Zine Making Space @ NPT!
April 2019
Now Play This! Somerset House, London
Image Gallery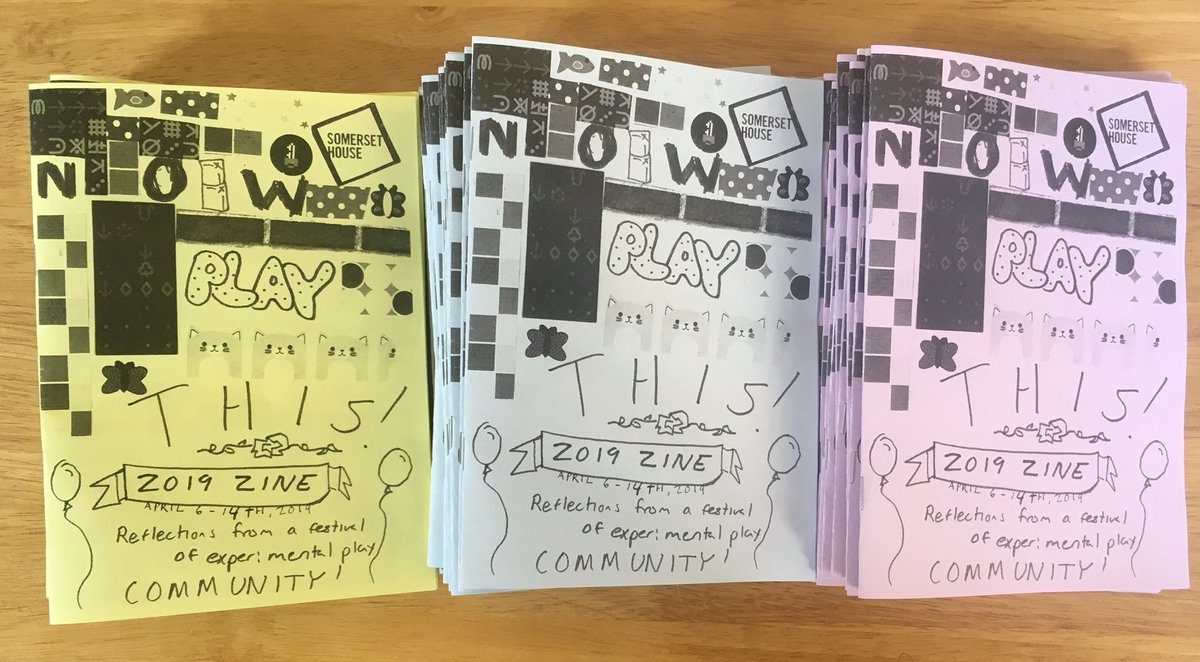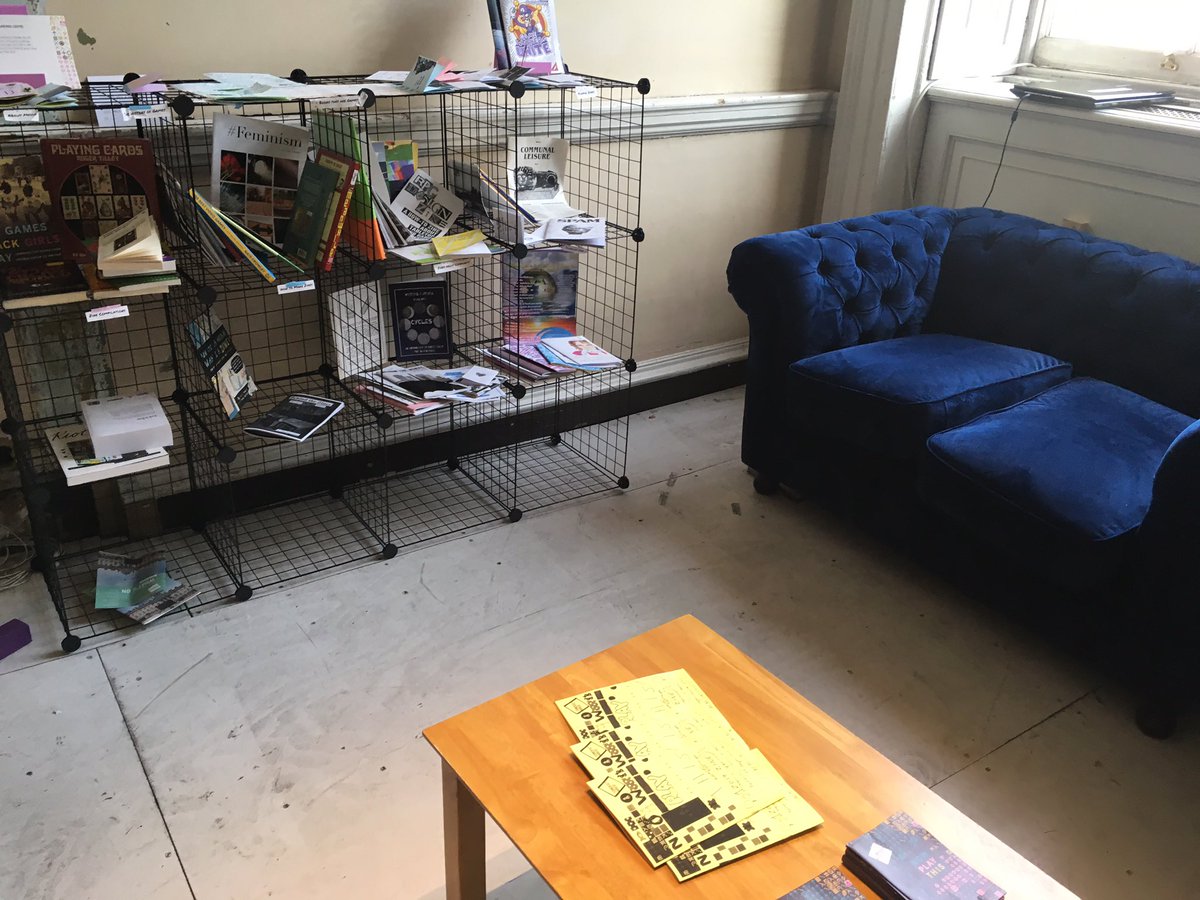 This space presented the opportunity for visitors to Now Play This! to browse a curated selection of zines about games, play, communities and technology, reflecting themes of the works in the exhibition, and also create their own responses to the festival, which were compiled and distributed in a zine that was created and assembled within the gallery space.

Download the zine here!


If you would like more images and information on this exhibition, or to hire me for your own curatorial project, e-mail me!