Old Web, Open and DIY Spaces Online: Why and How?
Most of these are small-scale, personal or semi-public spaces and communities rather than professional formalized platforms, so please interact with them with that in mind!
Inspiration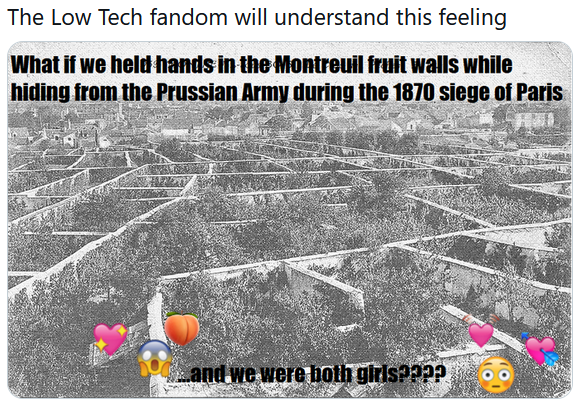 Low Tech Magazine - critique of 'net bloat, already-existing utopias
Experience and memories: forums, neopets, personal sites
Resisting Platformization & Professionalization: commercial "platforms" are presented as opportunities to monetize passion work or increase your audience, but they often work in terms of centralizing attention & limiting control
Anti-Professionalism, Open and Collaborative Game Communities: Bitsy
Old Web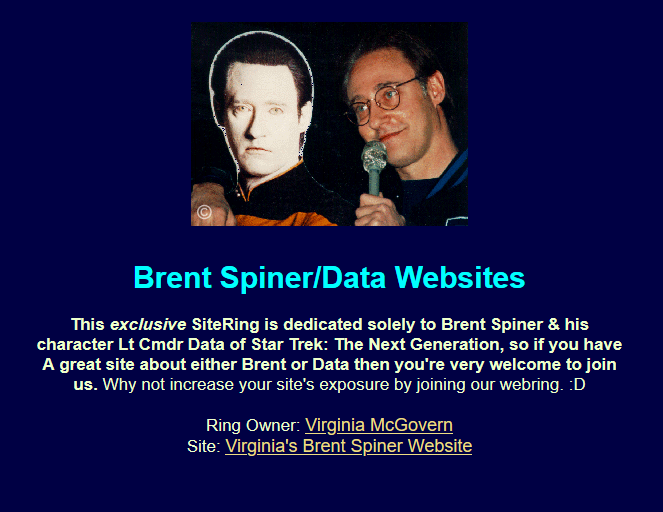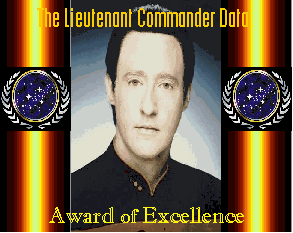 Fostering Open and DIY Platforms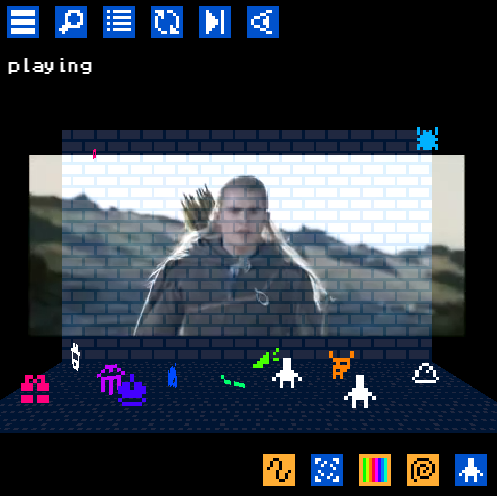 Bitsy Tools and Hacks - Openness & Modularity
Lockdowns Happened: What do we want/need from a social space?
History of Zone in a Bitsy Game - Dialogue between needs / implementation
Kool Tools - Other iterative, self-contained, browser-based tools and spaces by candle
Long term goals: Distributed and User-Serviceable
Plaintext Distro - Archiving / Promoting these ideas through other DIY infrastructure (Zine Fairs)
What are they for?
Low Tech/Lightweight
Distributed/Non-commercial
Preservation/Sustainability
Fit to task/User control
If you have any more questions or want to share a space you made, contact me through itch.io, twitter, or my website!