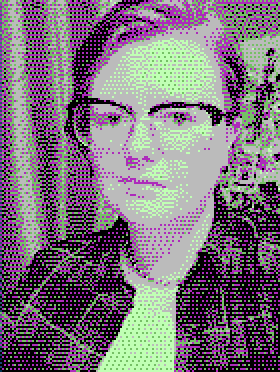 I am a recent PhD graduate researching the history of displaying videogames in museums and other arts contexts.
My academic background includes art history, museum studies and creative writing but I also enjoy experimenting with small game tools in my spare time.
I am interested in creating exhibitions which highlight overlooked elements of the history and artistic practice behind videogames, and developing more experimental approaches to game criticism.